Testimonials
All of us at the San Diego Pretzel Company are proud of our many testimonials, and Yelp reviews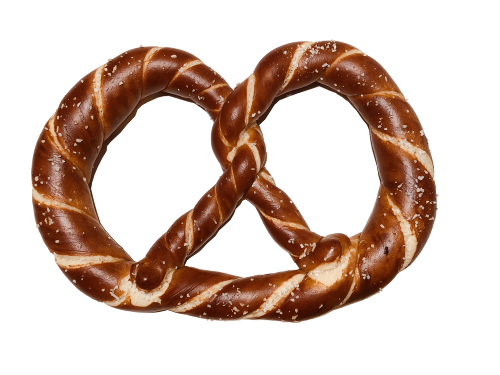 After we visited your shop a few hours ago, we just had to try one of your pretzels right away. As I told you, I am a native Bavarian and during my working years in the Munich area had at least one daily pretzel, which I loved. I can tell you quite honestly that there is no difference between your product and the Munich original. Yours are by far the best pretzels we have ever tasted in this country, and in fact better than "Bavarian Pretzels" we have tried in other parts of Germany. Keep up the good work, – Dr. W, Jürgen Schrenk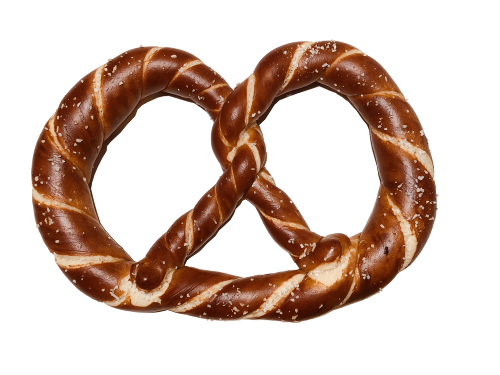 "BEST PRETZEL IN THE WHOLE ENTIRE WORLD! I love, love, love, love, love it! I live in NYC and there isn't a pretzel like SDPC's. So amazingly good!" –Jane W. from New Jersey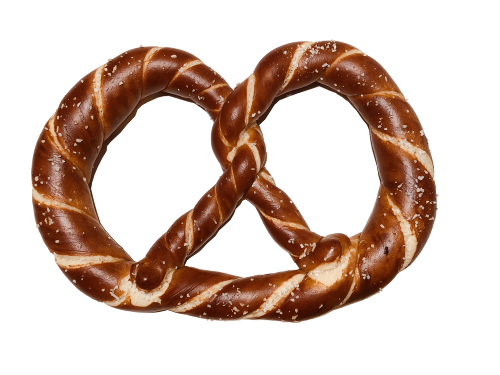 Wow! Ordered your pretzels for the first time and, believe me, our family LOVED them! We are from Austria/Germany and so much appreciate your good work. Thank you so very much — only wish I could describe the JOY around our dinner table last night as I served and we enjoyed every bite. – Jenny Zorens, Idaho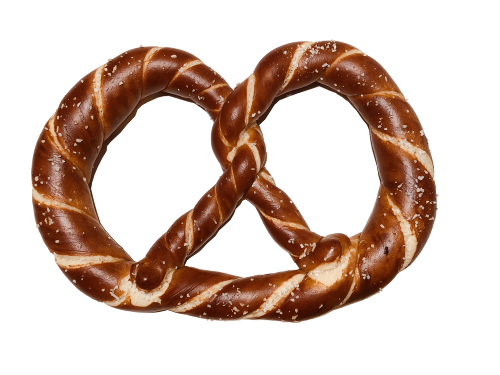 My husband and I ordered pretzels online from the San Diego Pretzel Company. What a treat! We have been long time Phillie Pretzel fans but these pretzels blew us away. They were so delicious we can't wait to have another one. –Bonnie M. from Delaware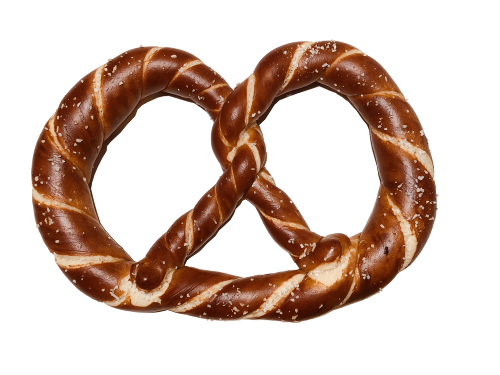 These pretzels are really good, I'm a professional Chef and I received my education from Bavaria thirty years ago. You can be proud of your products! – Peter S. German Kitchen LLC from Hollywood, Florida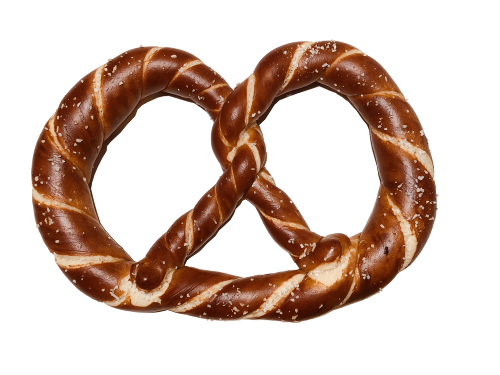 As the daughter of a baker, when you find a quality bavarian pretzel its truly a gift. Its all about family and quality ingredients. Cheers to SDPC!!! YUM! – Lauren W. from Philadelphia, PA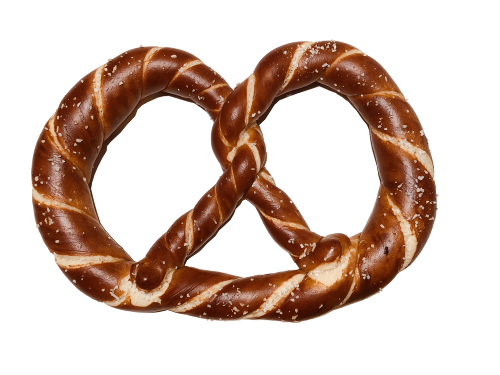 "Absolutely incredible! We love you in IDAHO, San Diego Pretzel Company!"
– Jenny H. from Idaho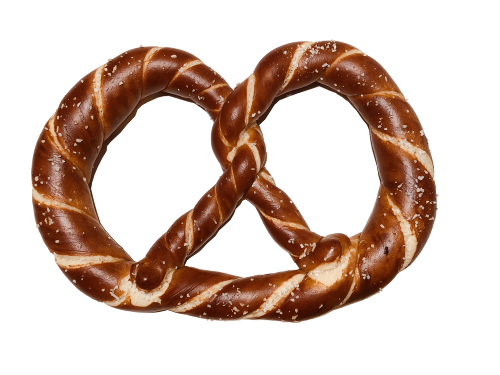 I've had Philly pretzels before, but these are WAY better. I like baking them in the oven and it has a perfect crunchy outside and soft inside. The best part is the flavor! Best pretzel ever!!! – Andrew T. from Los Angeles, California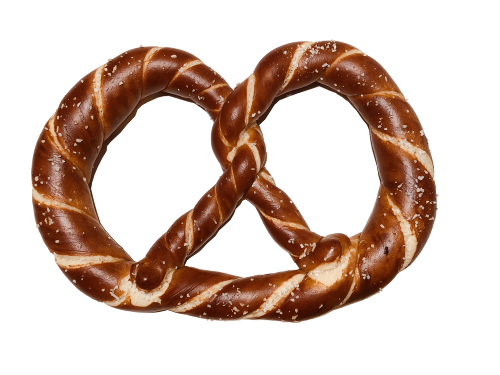 Today I was thrilled to open my mailbox to find my Pretzel Bites! Thank you for the prompt shipping.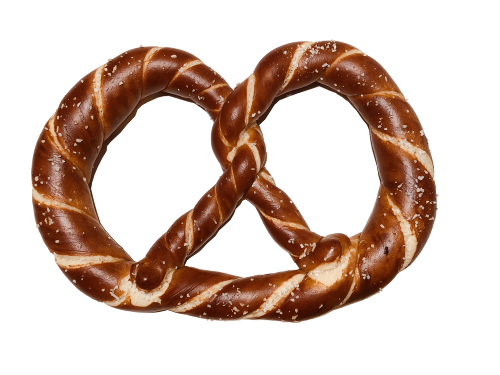 Initially I ordered some of your gigantic pretzels as Christmas gifts (about two years ago, I think). They were a huge hit!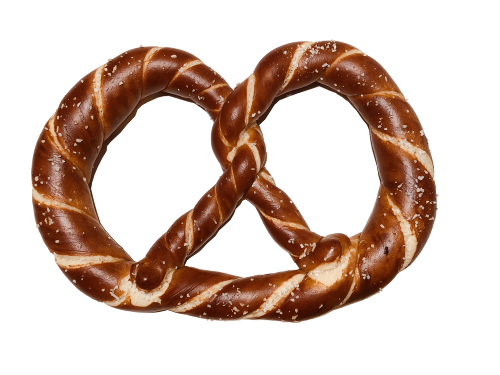 I originally heard about your company after visiting the Disneyland Resort. We loved the pretzel nuggets from the "Cozy Cones" in the California Adventure park. Luckily, while we were purchasing them, a cast member happened to be opening a box of the bites and we saw your company name on the side! Sadly, when we inquired about them a few years ago, they were not available for basic consumers to purchase from your web site. I happened to randomly check your site and was so happy to see that they were available to order! We'll see how long our bag lasts but I can tell you that we will be reordering them again. I'm also considering purchasing some for my 6 year old nephew – he'll think that they are SO cool to eat at home and not just when we are at the California Adventure park. They are a little pricey (with shipping cost) for a quick snack so we can't order them too often BUT I'm so glad they are finally available. Anyhow . . . I just wanted to say that receiving your pretzel bites was the high point of my day. (Kinda nerdy, I know). I wish you guys at San Diego Pretzel all the best. Cheers, ~Scott N. Sent from my IPad.
Karl Strauss Brewing Company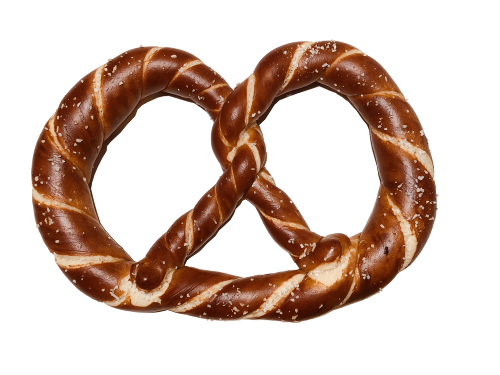 "Favorite thing was the beer pretzels- so soft and chewy" — Rachel S.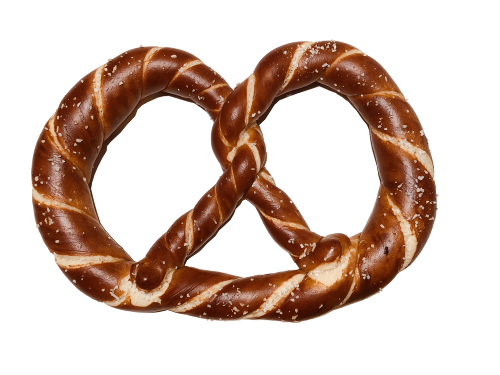 "We especially loved the beer pretzels that she recommended !" — Matt H.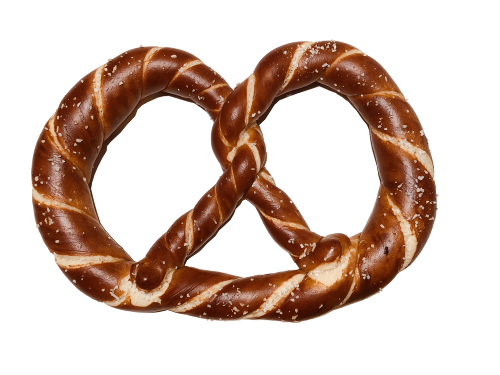 "Pretzels were crunchy on the outside and warm and fluffy inside, yum! – Ryan F.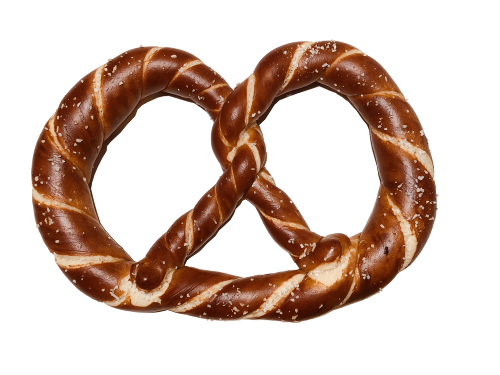 "I'd highly recommend the soft pretzel appetizer. The pretzels are so soft and delicious, they are absolutely to die for!" – Allysa B.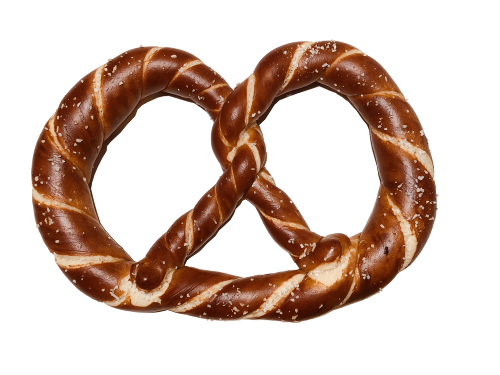 "My favorite appetizer is the beer pretzel, must try it!" – Cailey B.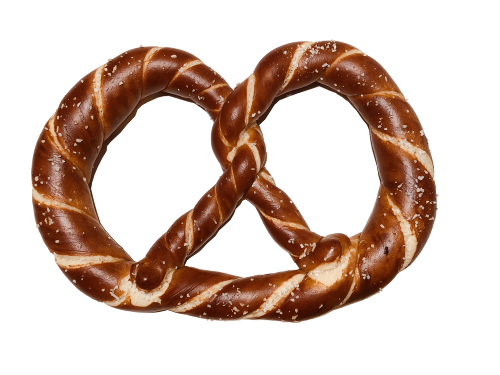 "The beer pretzel was REALLY GOOD!" – Sophie L.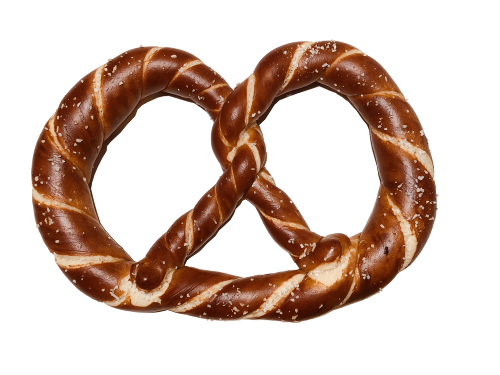 "The pretzels are phenomenal!" – Pete T.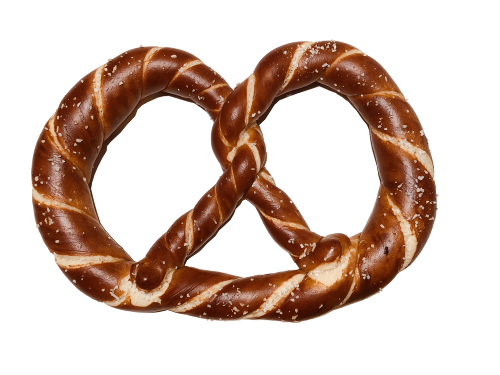 "Order the soft pretzel app – tasty, huge and totally splittable." – Michelle F.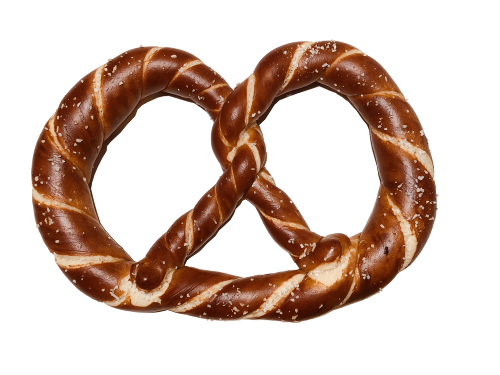 "Spice-rubbed pretzel from the famous SD Pretzel Company. I've heard these soft, salted pretzels are legendary" – Kelli S.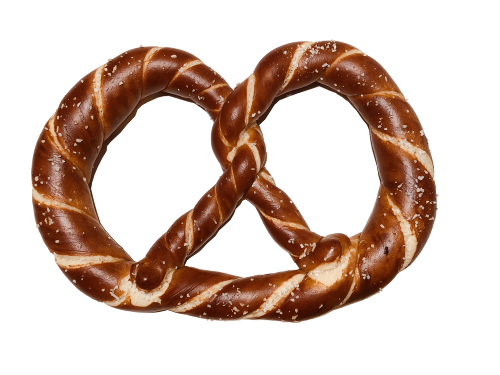 "Both times we got the duck fat pretzel bites. an AMAZING appetizer consisting of five meatball-sized pretzel bites simmered in duck fat, topped with parmesan, and coupled with this truffle butter spread. Is it good for you? Probably not. But oh my god, it's nutritious for your tastebuds – nay, nutritious for your SOUL! – William C.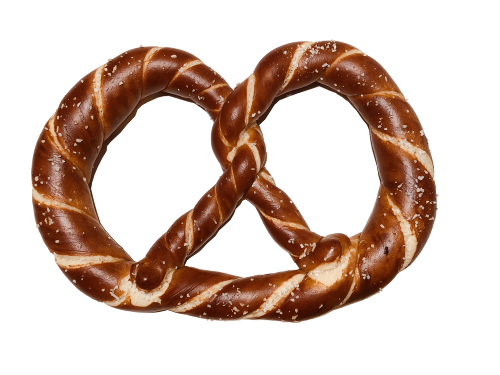 "The pretzel was fabulous. It comes with 2 sauces- one white mayo/cheese based dip and a homemade mustard dip. It was so good. Possibly the best pretzel I've had." – Joyce L.Artesia, CA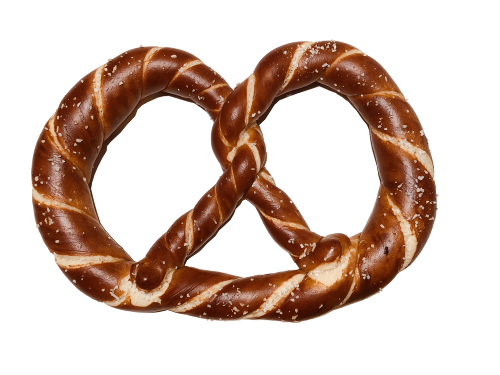 "My meal started with one of the largest soft pretzels I have ever encountered which was accompanied by two dipping sauces, the Jalapeño Cheese, a slightly spicy, super creamy upscale version of nacho cheese and the sinus clearing, Dijon-like Jack Mustard (use with caution, but definitely use). Locally baked, it is a far, far distant first compared to any soft pretzel you can find at your local fair or sports venue topped with the perfect amount of crunchy salt crystals. – Kristofer R.San Marcos, CA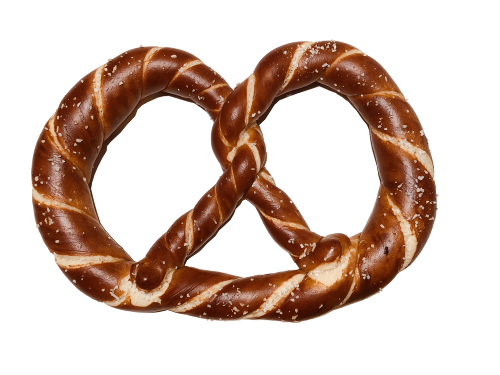 "I started with the giant pretzel, which comes out hot, fresh and surrounded by sides of spicy mustard and a decadent cheese sauce. Do not miss ordering the pretzel! I now dream in giant pretzels."
– Lo F.San Diego, CA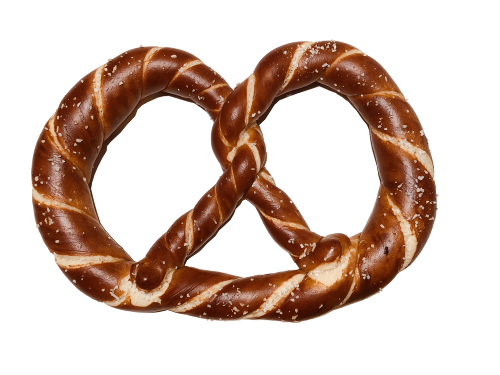 "His place should be called PretzelHouse because that thing was out of this freaking world!!! Drinks were ok. I'm more of a tequila drinker but the pretzel made it – Paulina G. El Cajon, CA
Raglan Public House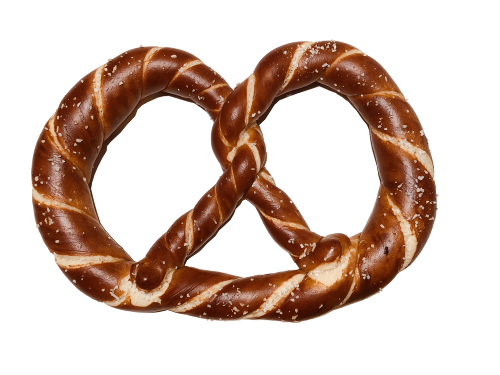 "The pretzel is my favorite so far. It's definitely big enough to share." – Jena M San Diego, CA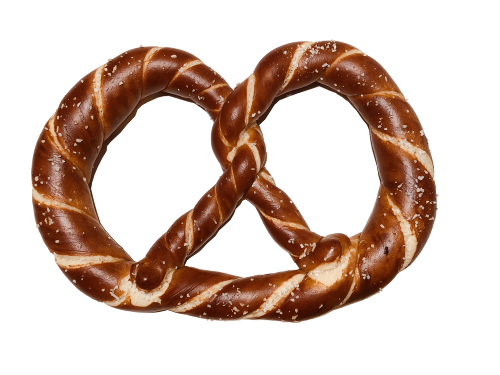 "First off, those warm-baked pretzels with the jalapeno-cheese dip, are one of the unique, special memories that I constantly go back to when I think about Raglan PH. They are stellar! – Domenic P.San Diego, CA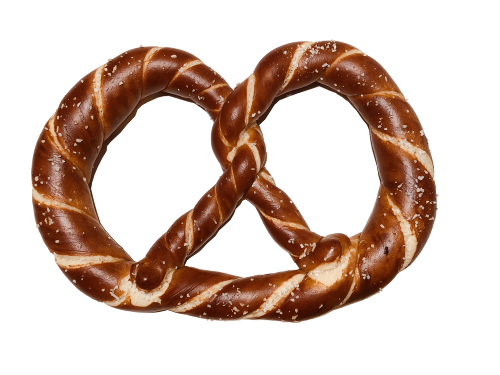 "BEST PRETZELS EVER. Had I known, I'd be committed to pretzel rehab by now.
Pretzel + Pilsner please!!! YUM! – Jenny A. Boca Raton, FL
"Take this with a grain of salt, because I only ate a giant pretzel, but that giant pretzel — as — amazing."- Shannon H.San Diego, CA
High Dive Bar and Grill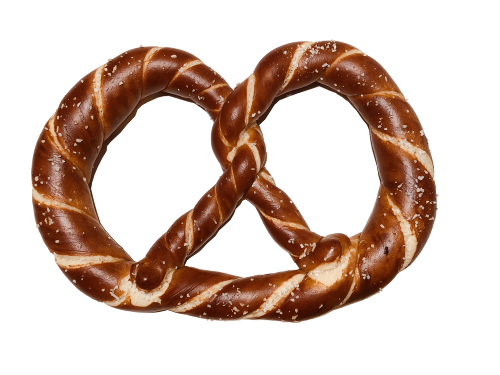 "Yes there are lots of drinks and lots of beers but I am a foodie. This place is a foodies dream. Pretzel? HUGE, SOFT, and DELICIOUS with three different dipping sauces."– Mike P. Temecula, CA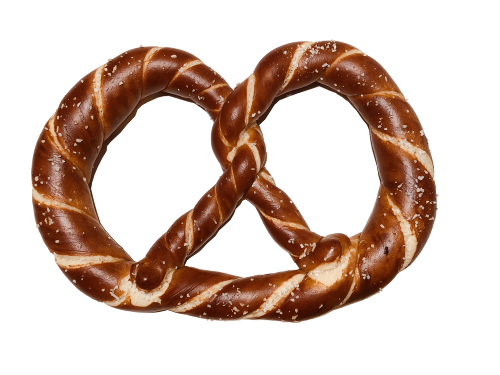 "We also tried the giant pretzel on this visit which came with cheese sauce, stone ground mustard (the real, good stuff with the seeds) and ranch. It came out hot, was a large portion which was easily shared between the three of us, and satisfied our carb craving." – Jolene W. San Diego, CA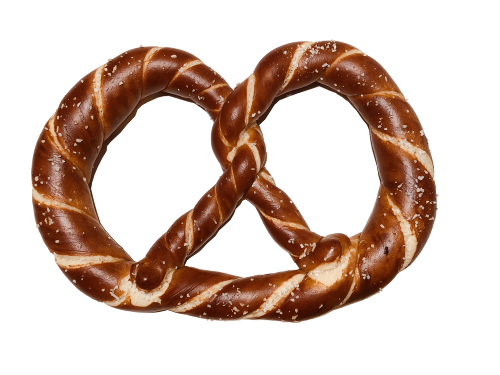 "excellent food surpassed my expectations/- get the big pretzel, chop salad great and ammmaazzzzing blue cheese burger!!!!!" —Nikki D. San Diego, CA
San Diego Taproom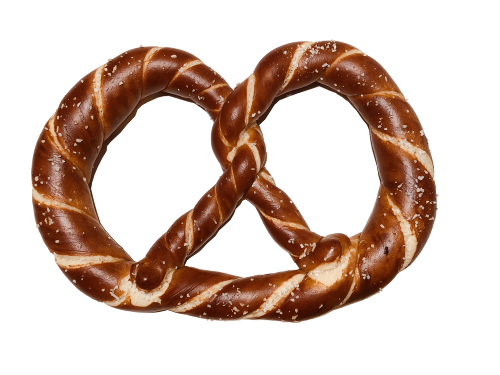 "Had the pretzel yesterday and it was very very good. Surprisingly delicious! I'll keep coming back!" —Melissa C. San Diego, CA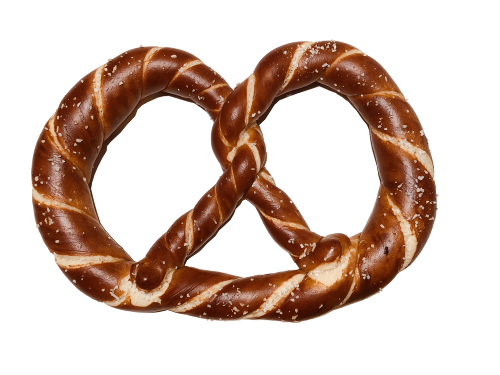 "Some favorites are the calamari and giant pretzel." —Emily S. San Diego, CA

Bo Beau Kitchen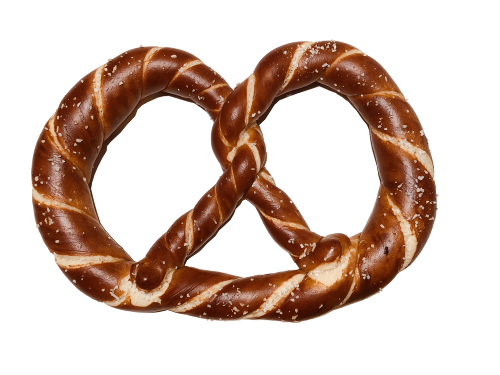 "The couple next to us they order a twist pretzel, kidding you not it was a huge pretzel I have never seen it before enough for five people to share, they offer us a taste and OMG it was so delicious." – Michelle R.Anaheim, CA
Regal Beagle/Seagull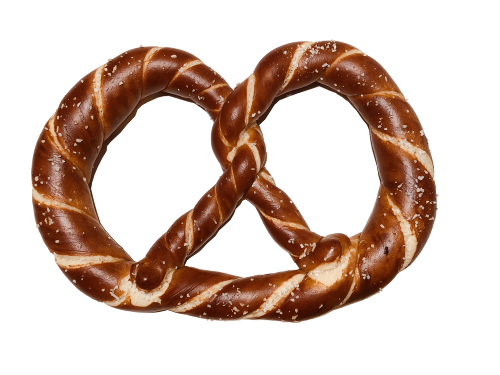 "The sausages are fantastic (also local from a place up in San Marcos), and probably one of the best big soft pretzels I've had (get it with the cheese sauce)." —Ariq H. San Diego, CA
BeerWorks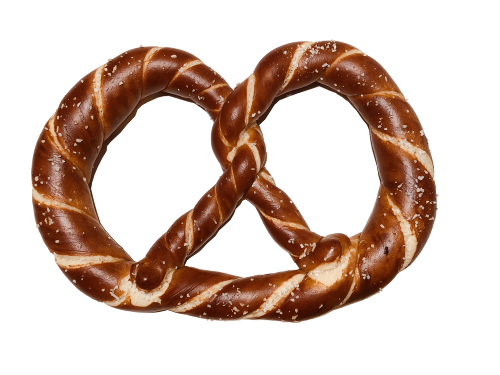 "The sausages are fantastic (also local from a place up in San Marcos), and probably one of the best big soft pretzels I've had (get it with the cheese sauce)."- Alicia C. Carlsbad, CA
"This place is awesome!! John is the best! Great environment and the best pretzel in town!"